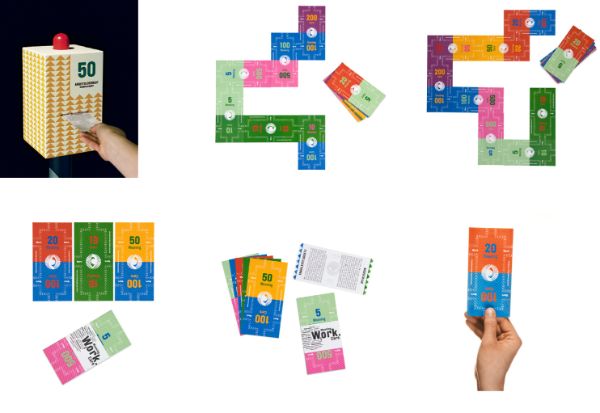 In five space-encompassing media installations the exhibition looks at the meaning of work for society and the individual.
WORK. MEANING AND CARE
Deutsches Hygiene Museum Dresden, 25.6.09–11.4.10
The exhibition had a second edition under the title:
WHAT TO DO? ABOUT HUMAN WORK
Senckenberg Nature Museum Frankfurt, 1.5.-16.9.12
Curators: Praxis für Ausstellung und Theorie [Hürlimann, Lepp, Tyradellis]
Visual identity, exhibition architecture and graphics, media architecture, printed matter, book design: chezweitz & roseapple
Photos of exhibition: Deutsches Hygiene Museum, Volker Kreidler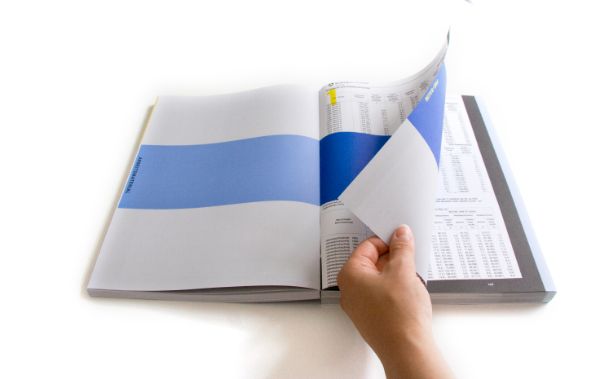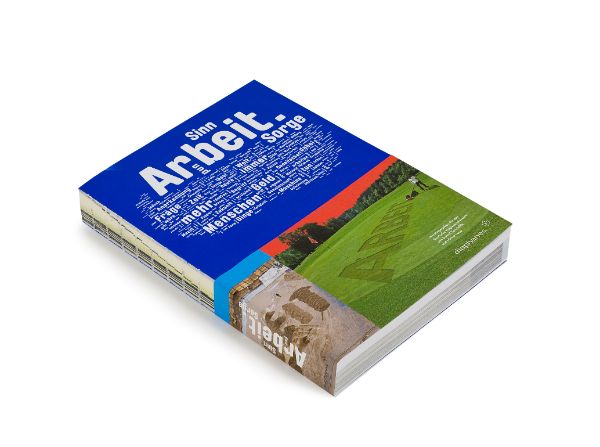 Catalogue accompanying the exhibition at the Deutsches Hygiene-Museum: The curatorial collection of material is presented as an information folder, which simulates varied papers, page formats and tabs. Text and image fragments together with accompanied essays form a compact and multi-layered documentation of the work on work.
Work. Meaning and Care
diaphanes, 2009, 420 pages, open thread stitching,
Editors: Praxis für Ausstellung und Theorie [Hürlimann, Lepp, Tyradellis]
Graphic Concept, layout, typesetting: chezweitz & roseapple
Photos of catalogue and playing cards: Henrik Strömberg, Asi Föcker